Tools, Supplies & Materials for
Listed are the tools, supplies, and materials we will use in this course. To take the guess work out of your experience, I've found most of my favorites on Amazon and share clickable affiliate links for you see exactly what each item is. 
While I recommend you support your local independent retailer, ordering directly from the links below will earn a small commission for me at no additional cost to you. (Thank you!)
If you have a similar item, but not the specific item, feel free to use what you've got. Or, take this opportunity to upgrade!
If you have questions, please email me at email@brooksann.com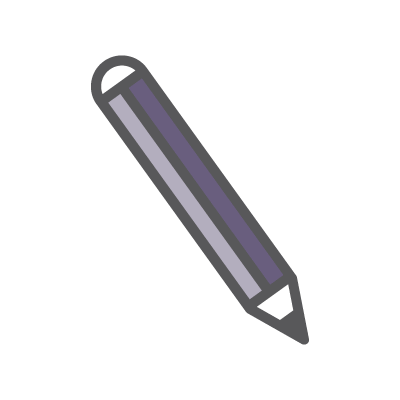 Pencils (sharpened or mechanical)
Sketch paper  (I prefer watercolor paper, but anything will do)
a camera
a notebook for keeping yourself organized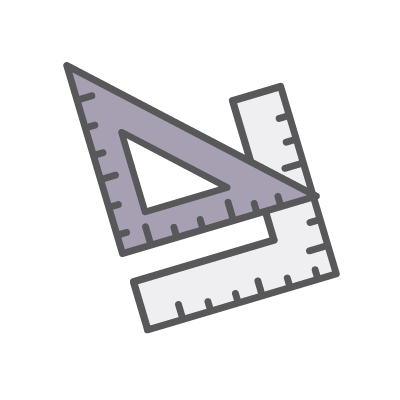 Measuring and Block Drafting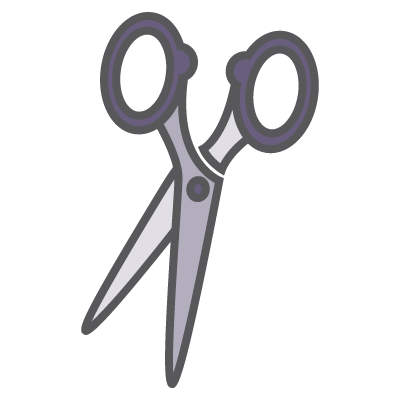 Mockups, Fitting, and Patternmaking
By this time, you will need the materials for your first custom skirt. During the previous weeks of the class, we will discuss and help pick out and purchase exactly what you are going to use. 
Here is most likely what you will need:
Invisible zipper foot for your sewing machine
Lining fabric
Light pencils (if using dark fabric)
Unbound Grosgain or Petersham
Blind hem foot for your machine
All Amazon links are affiliate links. Ordering directly from this page will earn a small commission for me at no additional costs to you. I appreciate your support!
Watch the Skirt Skills Tools & Supplies Video Lesson
 New Student Note: Explore the video player options:
Video Volume, Closed Captions, Quality and Speed Controls,
Topic Navigation, and Full Screen.
Peek into my sewing room...