is SOLD OUT for the Summer Session!
Skirt Skills Alum? Visit the "Alum Updates" page on your Dashboard.
Welcome! The Classroom is Open.
New lessons will become available one at a time from July 29 – Sept 8. Then you'll have access to the complete course for the rest of forever! (approximately.)
If this is your first time in the classroom, start with Orientation.
To collaborate with your classmates, join the Group. 
If you have not yet checked the supplies list, head here.
Need extra help through the lessons? Email Brooks Ann to discuss scheduling a Skype/ Zoom/ FaceTime call or studio visit.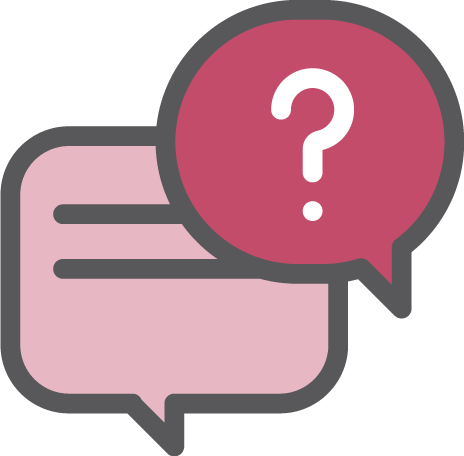 Intro to the Custom Process & Fabrics

Intro to Toolmaking & Circumferences

Bonus: Draft Double Checking

Intro to Mockups, Marking & Cutting

Pinning & Machine Basting

Block Mockup Fitting & Corrections

Increasing & Decreasing Pattern Volume

Proceed to the Custom Process

Intro to Custom Garment Construction

Centered & Invisible Zippers

Permanent Hand Sewing & Lapped Zipper

Binding & Facing a Waistline

Show & Tell Course Wrap Up!
Email me anytime! 
I love seeing progress and helping students solve puzzles.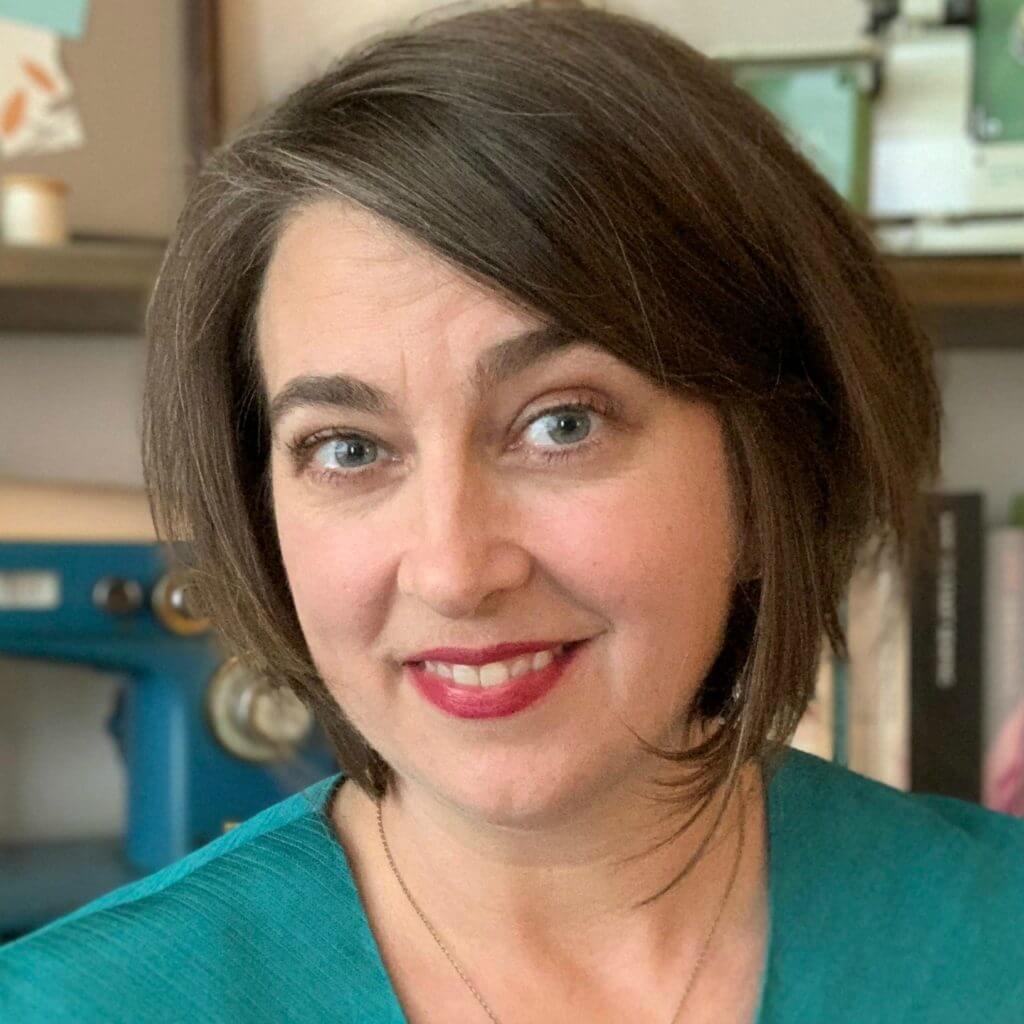 Login & Access Information
ACCESS
If you're seeing this page, you're logged in! 
USERNAME & PASSWORD
Your username will be the email you signed up with and the password you entered. You can change or update your profile information from the Dashboard.
Forgot your password? Click here! Or reach out to me!
I cannot access your password, but I can point you to the reset link or I can reset your password for you. Resetting often takes a few minutes to work. If you reset, I recommend waiting a few minutes before testing it out.
Enrollment has closed because the maximum number of allowed students has been reached.